Children of Atomic Veterans Carry a Heavy Burden
November, 2020   
Listen to the show >
Host    Libbe HaLevy is producer and host of Nuclear Hotseat, the weekly international news magazine on all things anti-nuclear, since June 2011. She has been a TEDx speaker, an Amazon #1 Bestselling Author, hosted rallies, and led media workshops at anti-nuclear conferences around the country. She is also the co-creator of Radiation Awareness Protection Talk, or RAPT (RAPTawareness.com), an audio series on how to best protect from the negative impact of radioactivity on our health…
>  More on Libbe and Nuclear Hotseat  
Veterans Take Charge Radio
© RadioActiveBroadcasting
Atomic Veteran
Lincoln Grahlfs, U.S. Atomic Veteran and Victoria Moore, Child of an Atomic Veteran
​Februart 9, 2020 Listen to the show > Lifting the veil of secrecy to discuss ​their experienes and lingering effects from the Cold War nuclear arms race. The long-term effects of participating in the tests, the fallout and resulting genetic damage of ionised radiation in the offspring of Atomic Veterans are explored. We worry about GMO food, but where is the discussion about the GMO Humans created during the birth of the modern Atomic Age.The Veterans Take Charge radio show is dedicated to all of our country's war fighters, past, present, and beyond. We are bridging the gap between our civilian counterparts and fighting for a better America, while sharing and promoting the strengths of our Active Duty and Veteran family.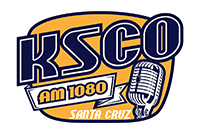 Veterans Take Charge Radio Show The Veterans Take Charge Radio Show is dedicated to bringing our country's warfighters, past, present, and future to you. We share strong stories and tell hard truths while exploring local, national, and international issues that affect our military and civilian families. Hosts Two US Army Veterans, a Ranger and a Medic #TakeChargeNow and navigate Battlefield America for two hours in this high speed, low drag radio broadcast show. Justin Baker deployed twice to Afghanistan with the 75th Rangers and Dave Ramos deployed twice to Iraq with the 520th Area Support Medical Company.
Radioactive Broadcasting specializes in creative content, media partnerships, marketing and brand expansion. We help our strategic partners grow their reach and increase their sales through internet radio and television shows, integrated content and social media.  Vimeo Channel for RAD Network. ​
ON ROKU AMAZON FIRE DISH and NOW RAD TV ON DEMAND 24/7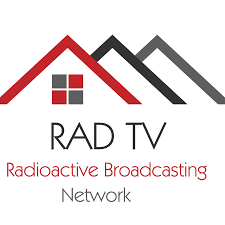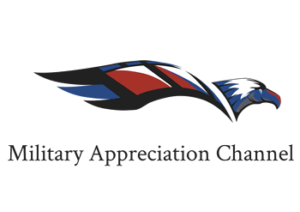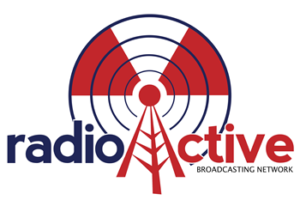 A Time-Lapse Map of Every Nuclear Explosion Since 1945

CREDIT Isao Hasimoto